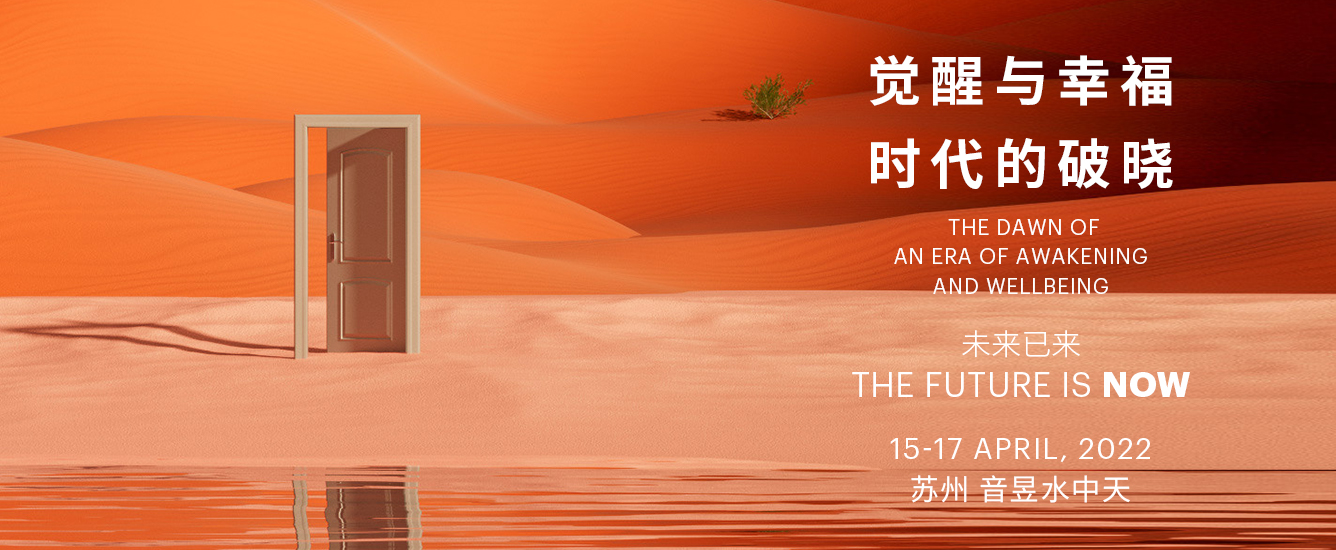 AT ONE International Festival 2022
The Future is Now
AT ONE International Festival is an annual event that brings together thought leaders and holistic practitioners from around the world to address scientific discoveries, re-emergence of ancient practices, and humanity challenges of the 21st century. This is a Festival that pushes boundaries and celebrates life towards a common destiny of humanity.
Festival Opening Ceremony on 2022/4/15 (invitation only)

3-Day Festival Celebrations covering Conference, Performances, Exhibition, Learning, Market and Food

Festival Closing Ceremony on 2022/4/17
The Dawn of an Era of Awakening and Wellbeing
15th-17th April 2022
SANGHA Retreat by OCTAVE Institute, Suzhou China
Living is communal, and learning is fun. Join us at the Festival celebrations that has rich activities for all ages, families, interests. Choose to participates or just sit back and enjoy the celebrations featuring:
Conference: Conference by international scholars & thought leaders
Performances: Performances by eastern and western leading artistes
Exhibitions: Art exhibitions & cultural showcases
Learning: Learning workshops & master classes
Market: Creative bazaar & farmers' market
Food: Culinary adventures & mindfulness food fair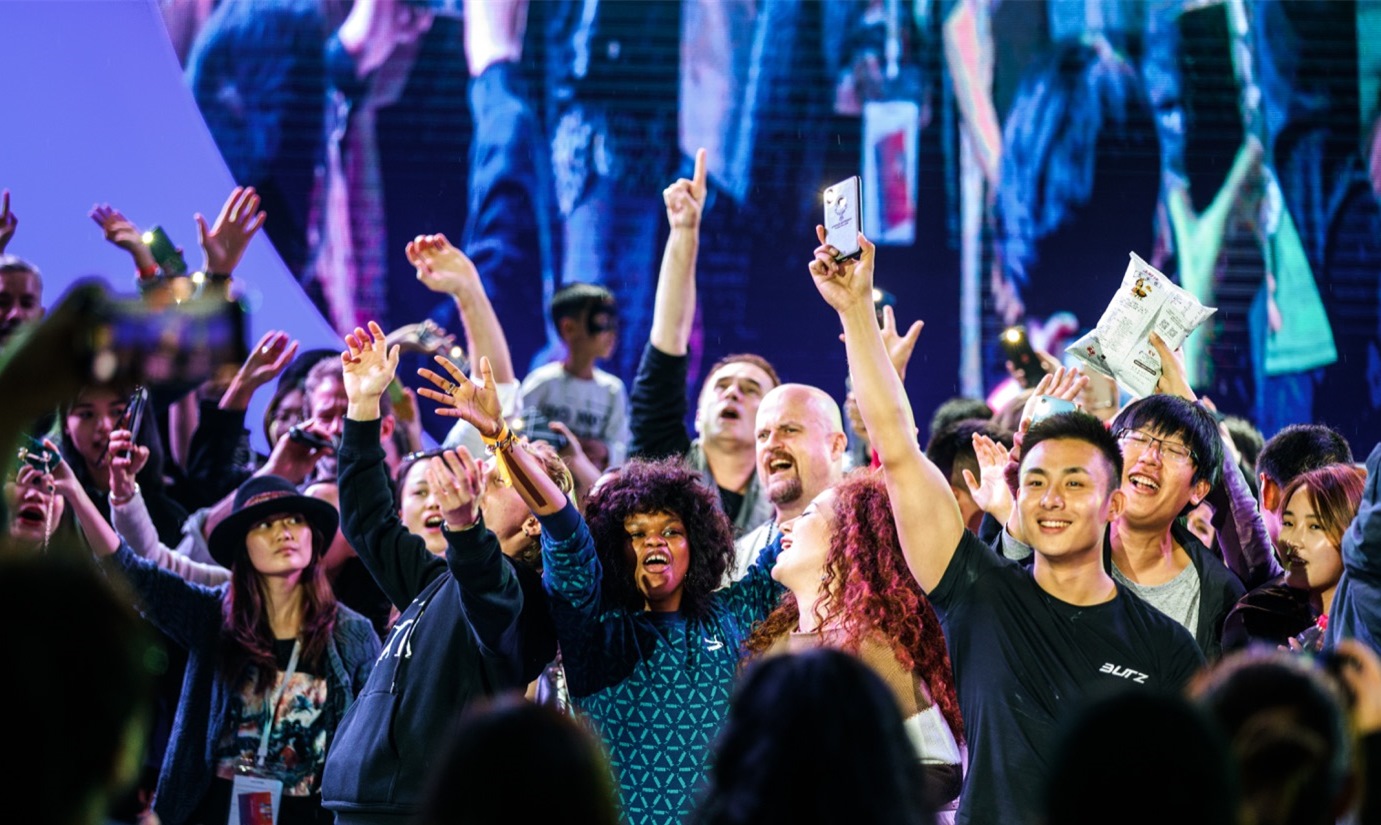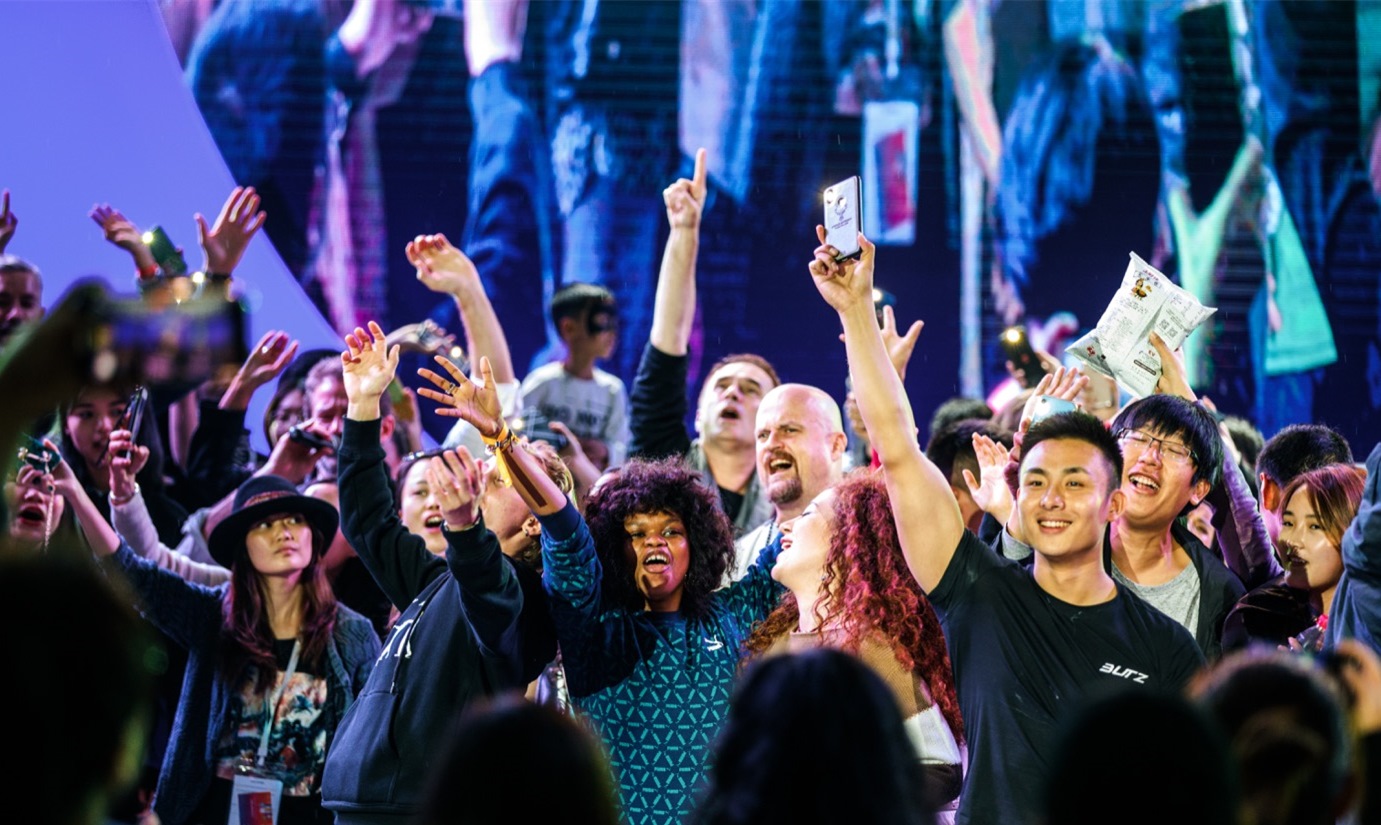 AT ONE Festival is an annual event organized by Octave Institute, a leader in the wellbeing industry.

The third AT ONE Festival will take place at SANGHA Retreat in Suzhou between April 15-17, 2022. The main theme of the festival is "Dawn of an Era of Awakening and Wellbeing". The event will feature a series of forums, performances, exhibitions, workshops, as well as marketplaces, mindful food, and much more. Additionally, the three-day AT ONE Festival will introduce the future direction of human development through exploring seven key topics, including the challenges we are facing and proposed solutions for these problems.

The AT ONE festival will enable participants to broaden their horizons through hundreds of workshops and master classes. Guests can also visit 220 carefully planned shops and have fun at Korean and Italian themed night performances and parties. Adults and children can all join us for these wonderful and abundant three days to welcome the arrival of an era of awakening and wellbeing.
Photos from previous AT ONE International Festival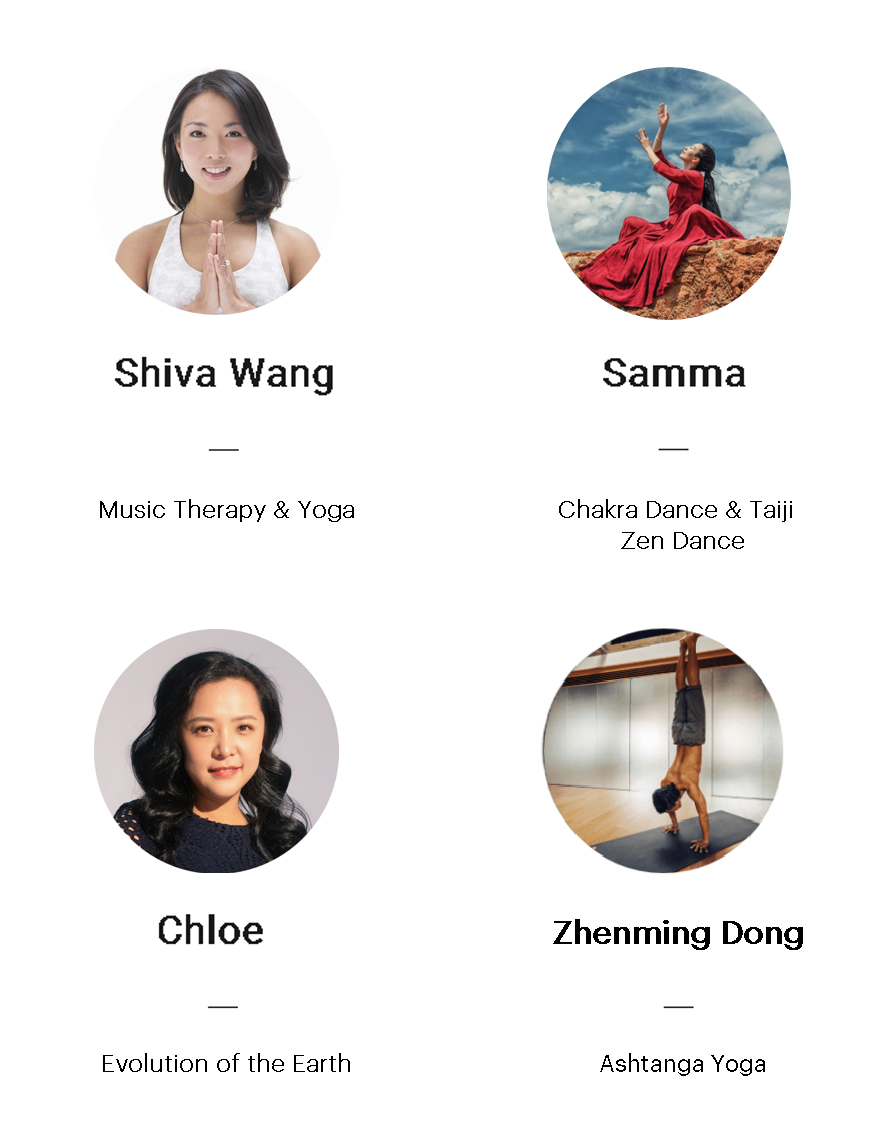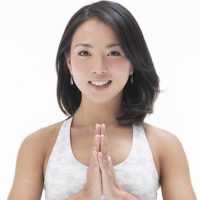 Shiva Wang
___
Music Therapy & Yoga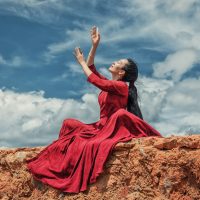 Samma
___
Chakra Dance & Taiji Zen Dance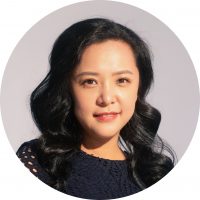 Chloe
___
Evolution of the Earth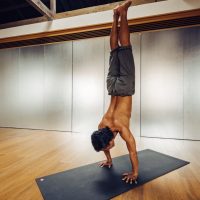 Zhenming Dong
___
Ashtanga Yoga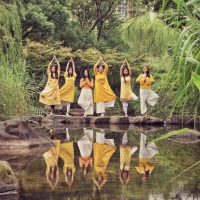 Yellow Submarine
___
Yoga Chanting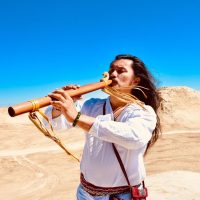 Inen Vai
___
Shaman Breathing & Musical concert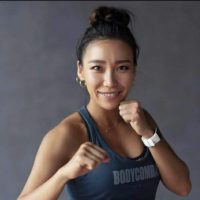 Victoria
___
LesMills Body Combat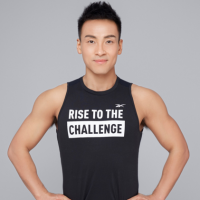 Rico Zhang
___
LesMills Body Combat
More exciting events and guest introductions of AT ONE Festival will be provided soon.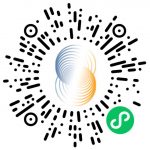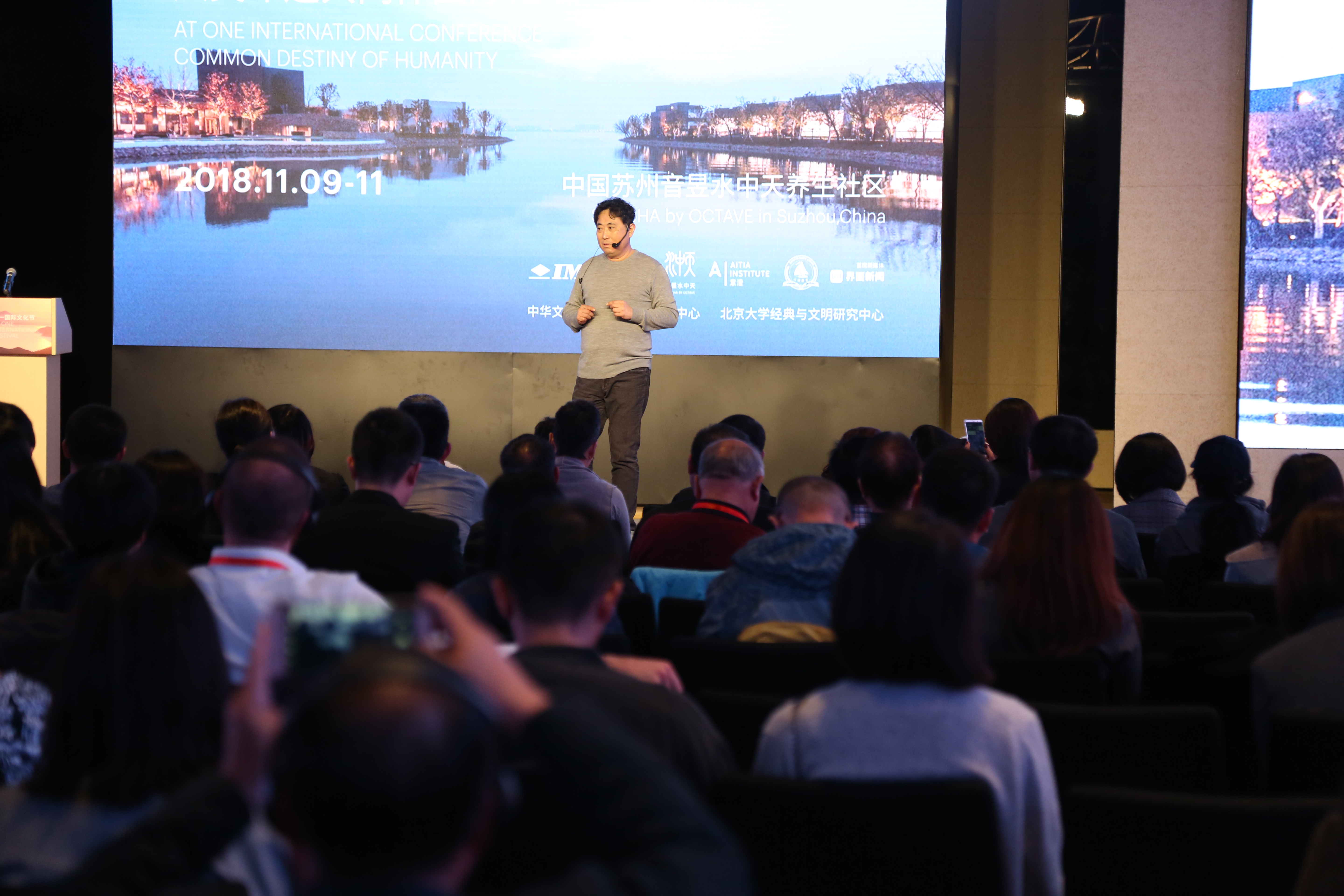 Conference: Conference by international scholars & thought leaders (AT ONE International Conference)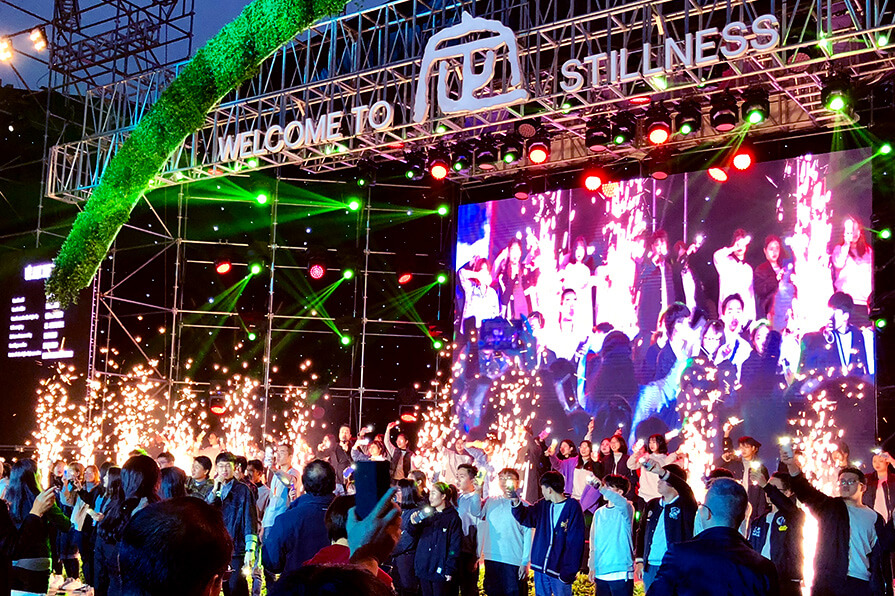 Performances: Performances by eastern and western leading artistes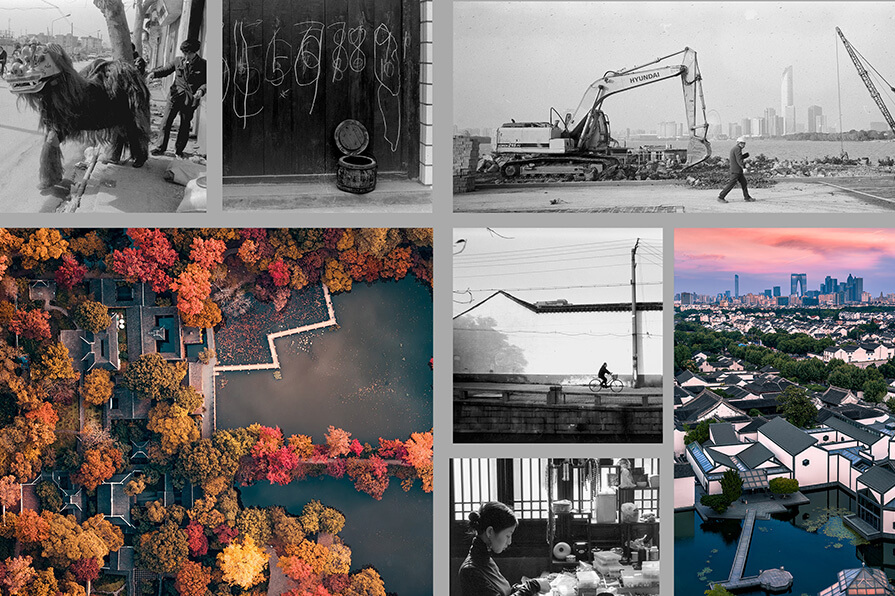 Exhibitions: Art exhibitions & cultural showcases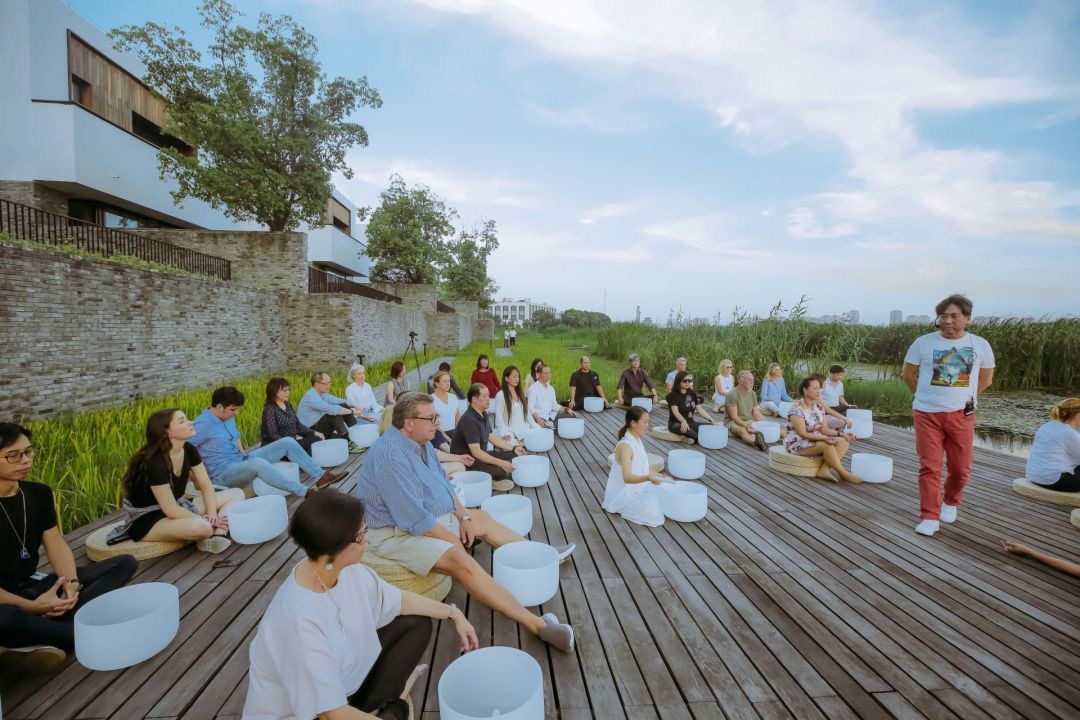 Learning: Learning workshops & master classes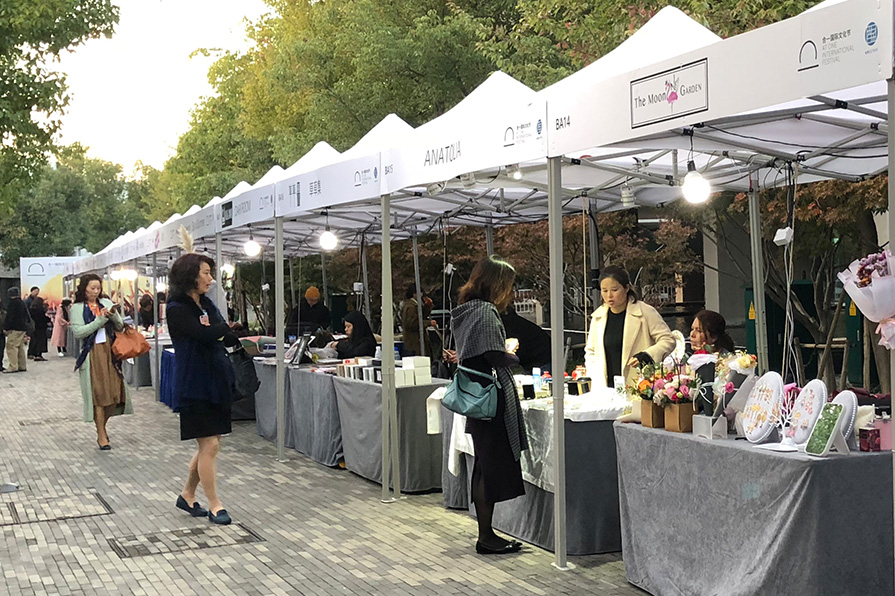 Market: Creative bazaar & farmer's market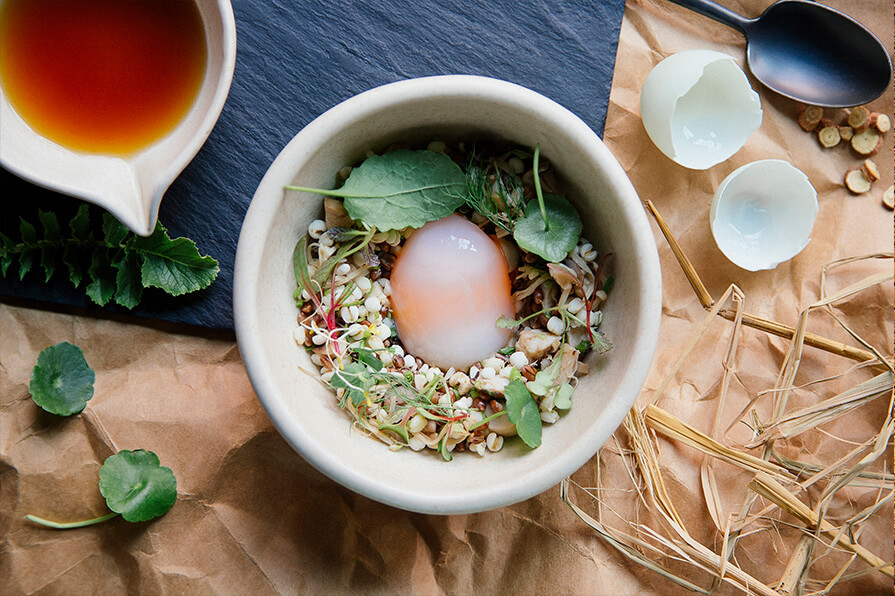 Food: Culinary adventure & mindfulness food fair