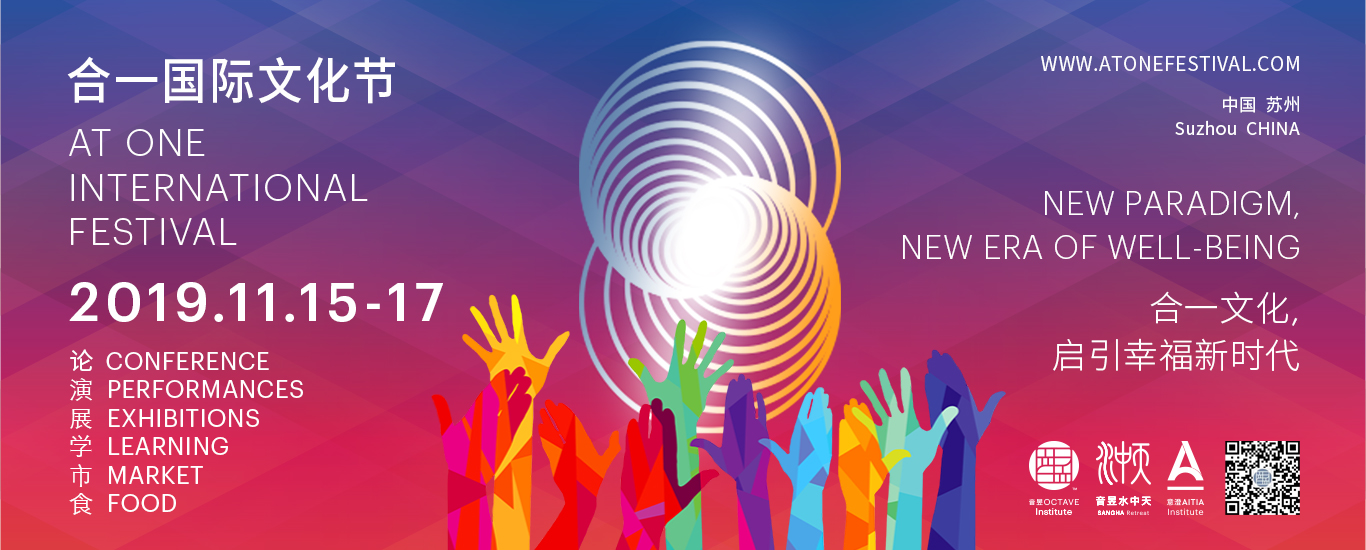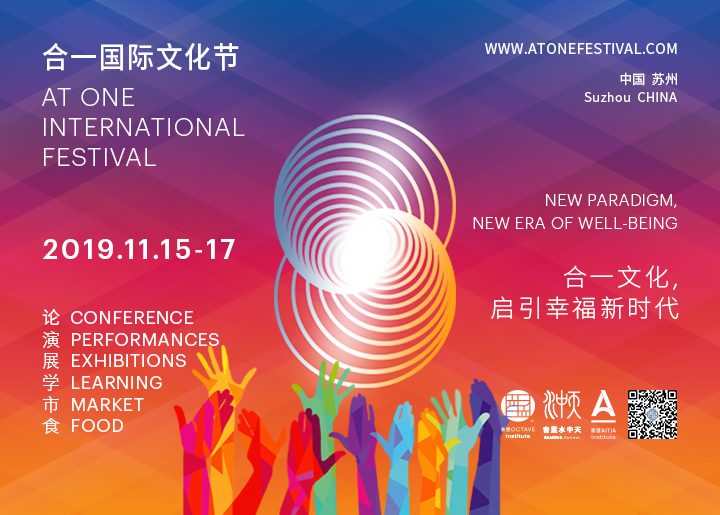 AT ONE International Festival 2019
Consciousness For World Harmony
[video src="http://1500000930.vod2.myqcloud.com/4381851cvodtranscq1500000930/aee4785e5576678020906170121/v.f100030.mp4" /]
AT ONE International Festival is an annual event that brings together thought leaders and holistic practitioners from around the world to address scientific discoveries, re-emergence of ancient practices, and humanity challenges of the 21st century. This is a Festival that pushes boundaries and celebrates life towards a common destiny of humanity.
Pre-Conference Forum on 2019/11/15 (for speakers & panelists)

1-Day Conference (AT ONE International Conference) on 2019/11/16 (more than 600 participants)

3-Day Festival Celebrations starting 2019/11/15 (open to public)
New Paradigm, New Era of Well-being
15th-17th November 2019
SANGHA Retreat by OCTAVE Institute, Suzhou China
Living is communal, and learning is fun. Join us at the Festival celebrations that has rich activities for all ages, families, interests. Choose to participates or just sit back and enjoy the celebrations featuring:
Conference: Conference by international scholars & thought leaders
Performances: Performances by eastern and western leading artistes
Exhibitions: Art exhibitions & cultural showcases
Learning: 150 Learning workshops & master classes
Market: Creative bazaar & farmers' market
Food: Culinary adventures & mindfulness food fair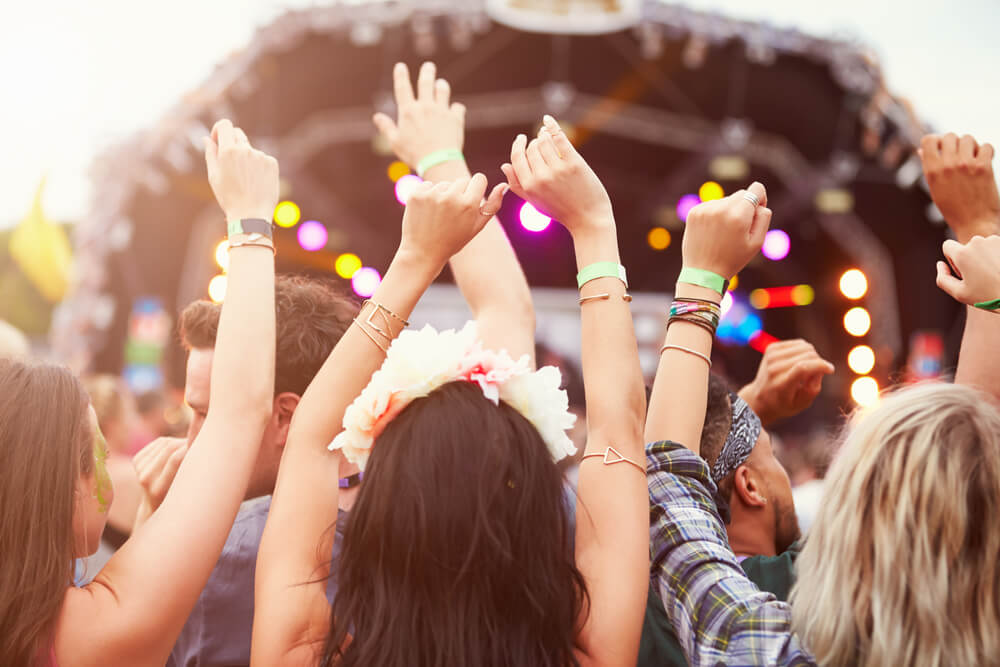 Last year, the Festival was celebrated with more than 95 classes and footprints close to 3,000 participants. The workshops that offered various tracks integrating the mind, body, energy transcendental experience or simple art and dance / movement, were all full. This year we hope to add at least 30 additional classes to the Festival events to bring it up to at least 125 workshops and classes under 6 main tracks – Mind & Energy, Body & Movement, Optimal Health, Mindful Relationships, Art & Music, and Quantum Leadership. There will be plenty of choices and activities for everyone.
Photos from 2018 AT ONE International Festival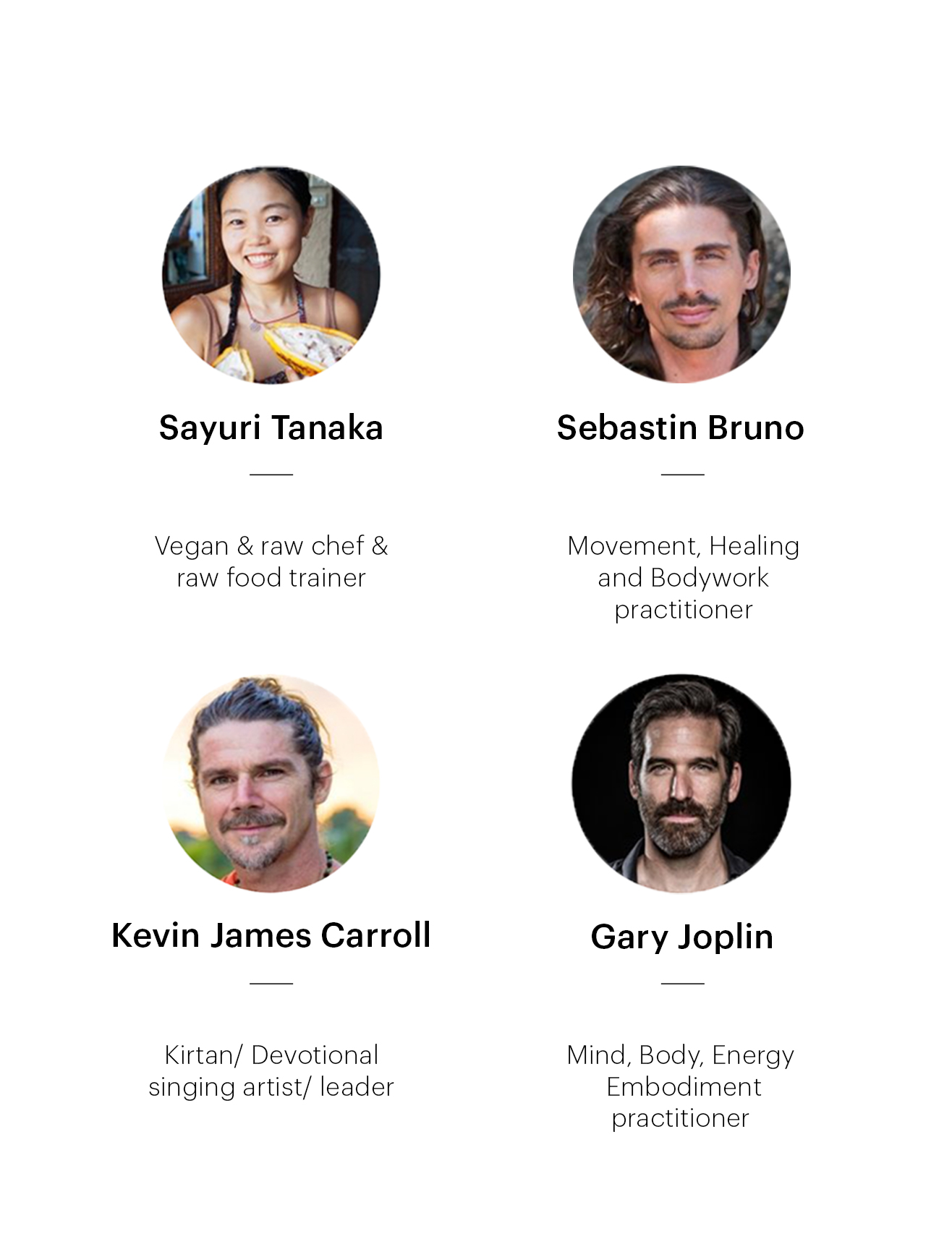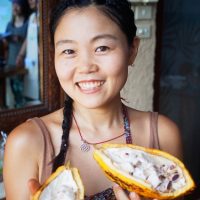 Sayuri Tanaka
___
Vegan & raw chef & raw food trainer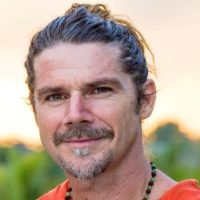 Kevin James Carroll
___
Kirtan/ Devotional singing artist/ leader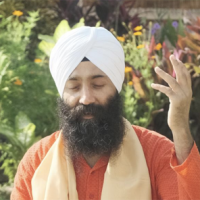 Punnu Wasu
___
Kirtan Musician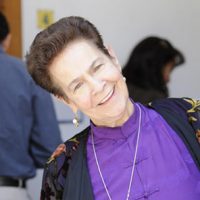 Mukara Meredith
___
Certified Hakomi therapist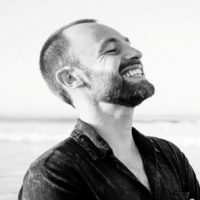 Richard Ayling
___
Wim Hof Method Instructor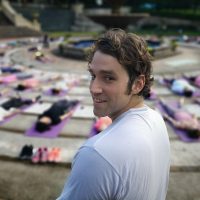 Stephen Puiia
___
Corga / Yoga for
Men Trainer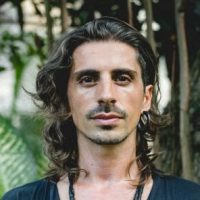 Sebastian Bruno
___
Movement, Healing and Bodywork practitioner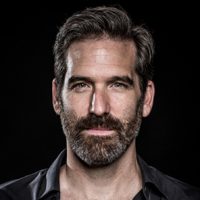 Gary Joplin
___
Mind, Body, Energy Embodiment practitioner