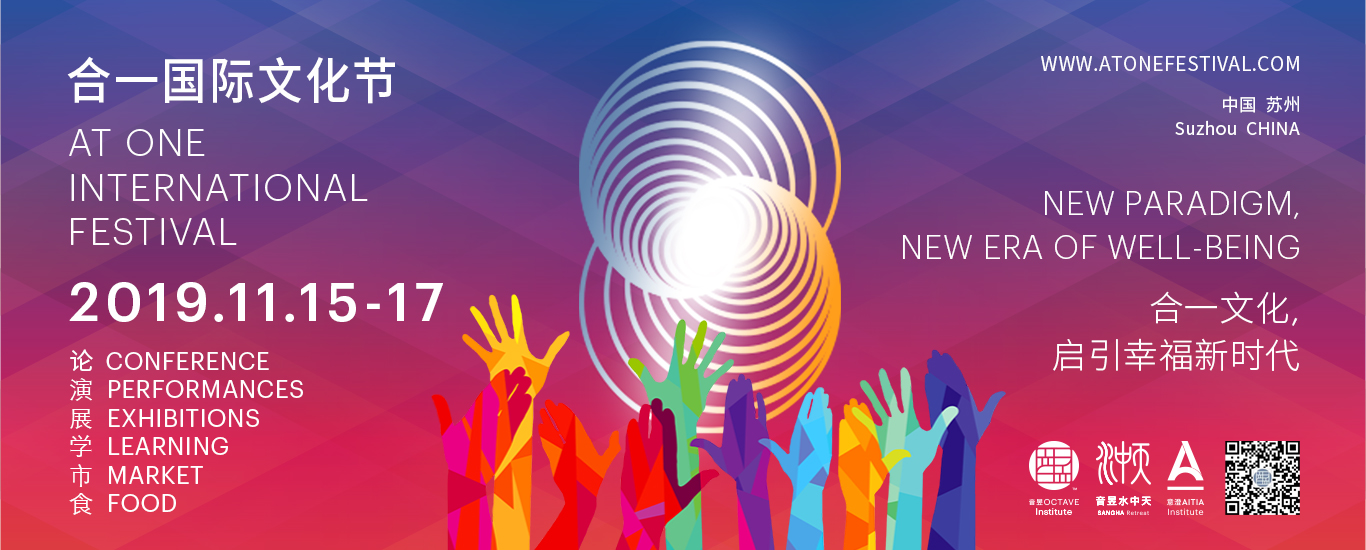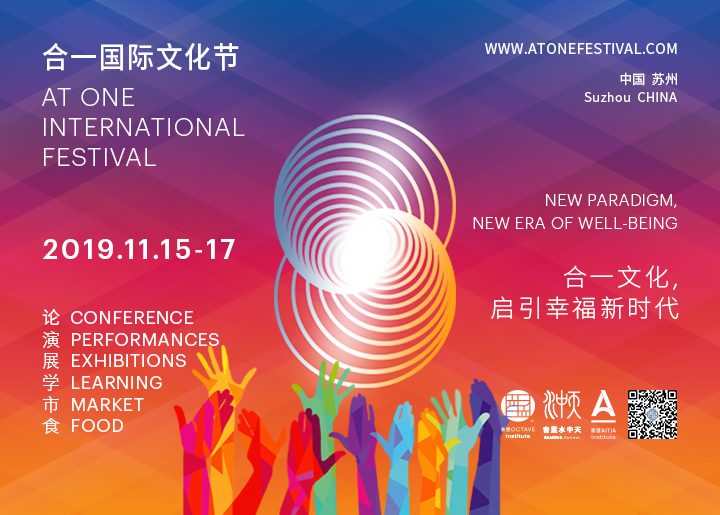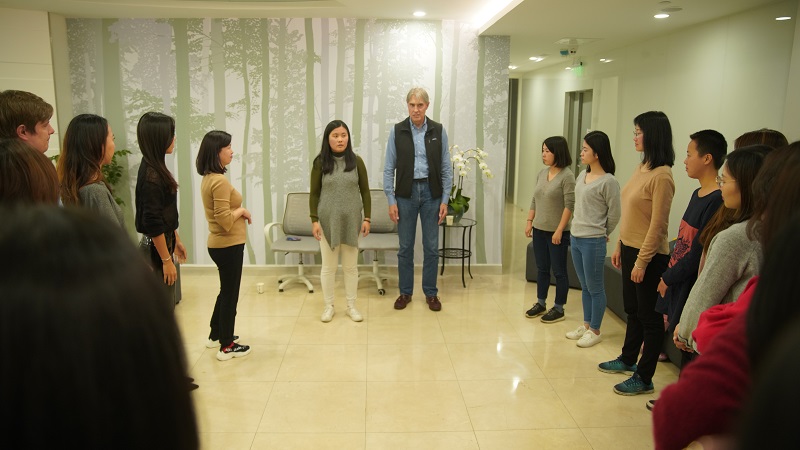 Equal to Your Circumstance(CN/EN)
Stephan Victor
___
This is a short system constellation workshop, where you may gain great insights of the dynamics among the true events & people in one's life from a whole new perspective.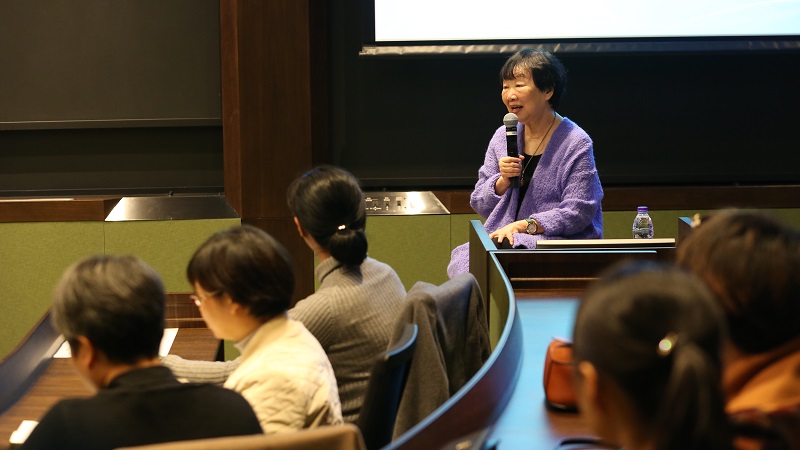 Family Relationship – from Conflict to Conflict Resolution(CN/EN)
Dr. Wai-Yung Lee
___
Family is the fundamental system in society. Relationship within a family is a dynamic and interconnected web. The relationship between husband and wife can indeed deeply impact on the mental and physical health of their children. When a family is unwell, the symptoms are usually transmitted to children. Instead of addressing the symptoms, family therapy is a mindful and systemic approach that addresses the intricate relationships in the family, uncovering the underlying issues and in the process engage family members in re-examining their relational patterns.
In this workshop, Dr Lee Wai Yung will present with video an actual family case. Participants will witness how a mindful and systemic family therapy process helped a divorced family to progress from a high family conflict to eventually conflict resolution, and through which the symptoms the children were suffering from were addressed and relieved.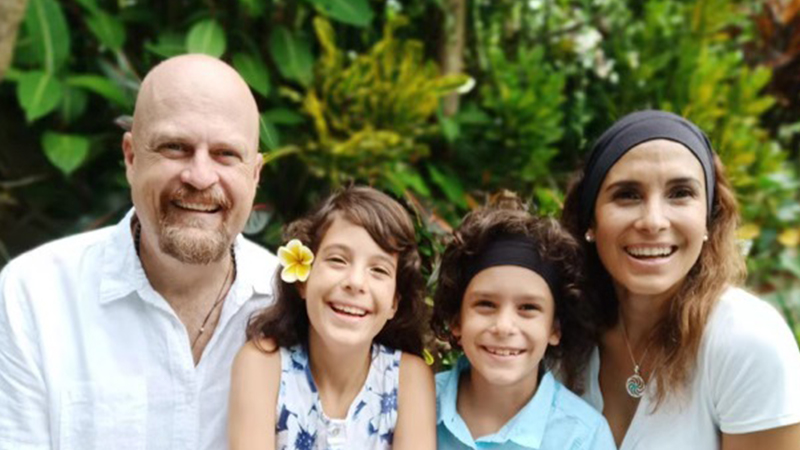 Homeschooling and Natural Learning(EN)
the Coates Ramirez Family
___
The Coates Ramirez family talk about their experiences travelling the world as a family and embracing alternative methods of education such as "Homeschooling"。
[Public Sessions] Included in the purchase of AT ONE International Festival Ticket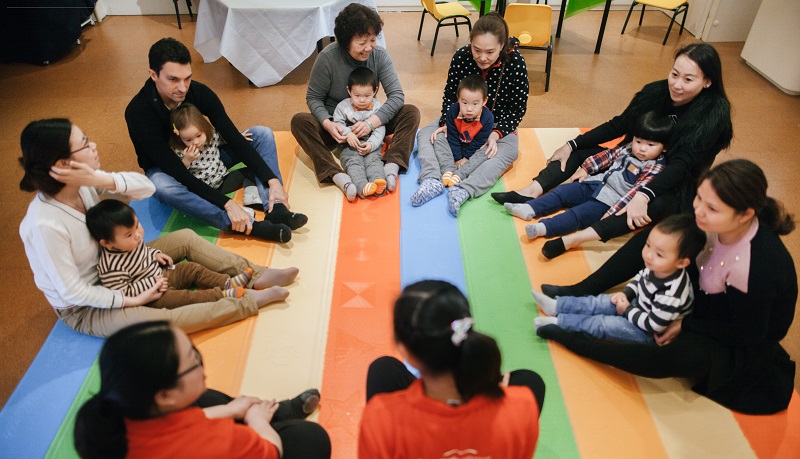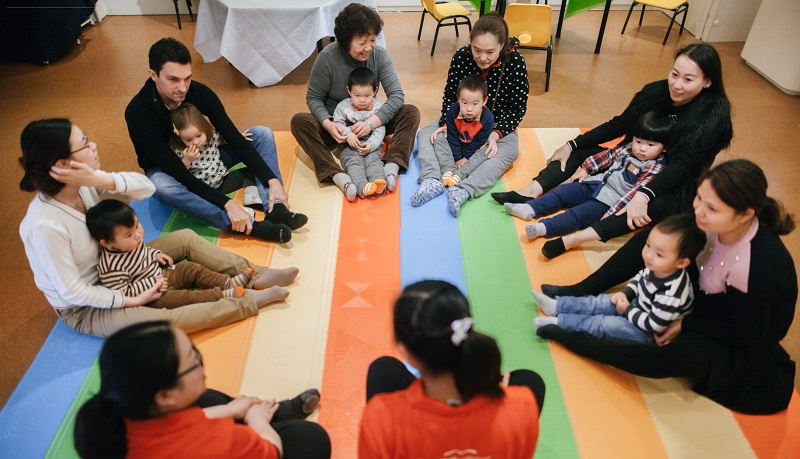 Kids and Parents Yoga(CN/EN)
Amanda Xu
___
Yoga is a fashionable mother and child yoga, which is popular in Europe and America. It is very suitable for adults and children to practice together. In relaxing the sound of soft and graceful music, practicing yoga together in a relaxed and pleasant atmosphere, promoting the exchange of mother and son's affection, and letting parents experience and dig themselves and children personally. The potential ability of the child is to cultivate the kinship and tacit understanding in yoga, and to cultivate the good quality, habit and character of the child, as well as the comprehensive and good development of the body and mind. Yoga can also effectively exercise children's balance, rhythm, space distance, muscle coordination and reaction, so that children have more flexible and agile hands, as well as the coordination of nerve and muscle, reduce the chances of injury during exercise and improve exercise performance.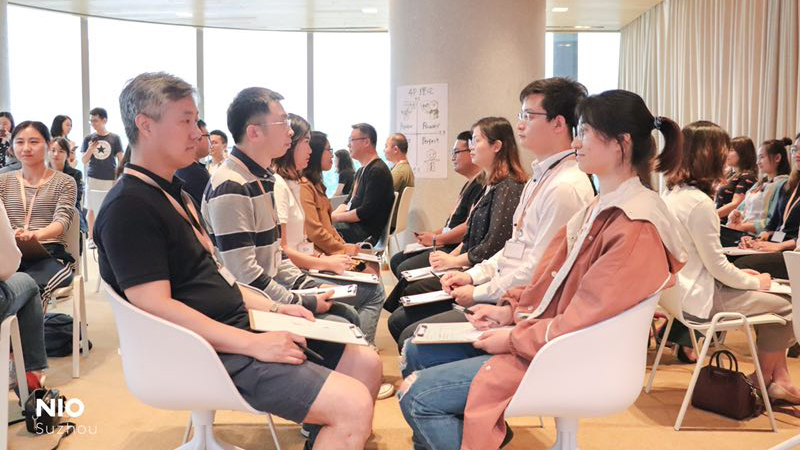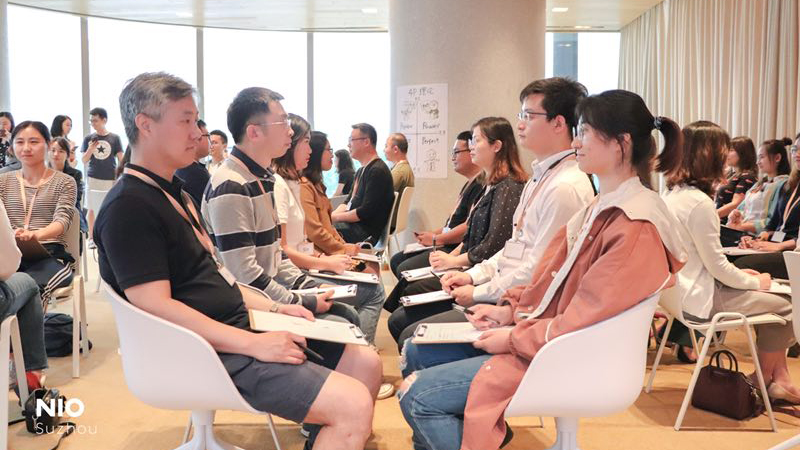 One Minute People Reading, Find Children's Potential(CN/EN)
Anne Wang
___
Every parents want to know their kids, espeically their potential. However, if your kids are around 0-6 years old, they may not express their ideas freely. A lot of misunderstandings are existed between parents and kids. One Minute Poeple Reading helps parents to know kids' potential in 1 minute.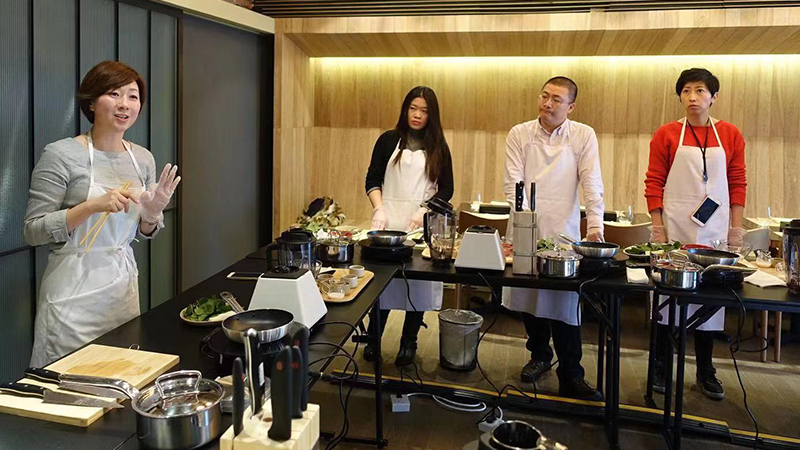 Kids Holistic Wellness Nutrition Talk(CN/EN)
Tella Chen
___
The workshop will focus on 3 parts: basic nutrition, the relationship between nutrition and children inflammation, and total strategy of kid health. We will present how to do kids health with high efficiency.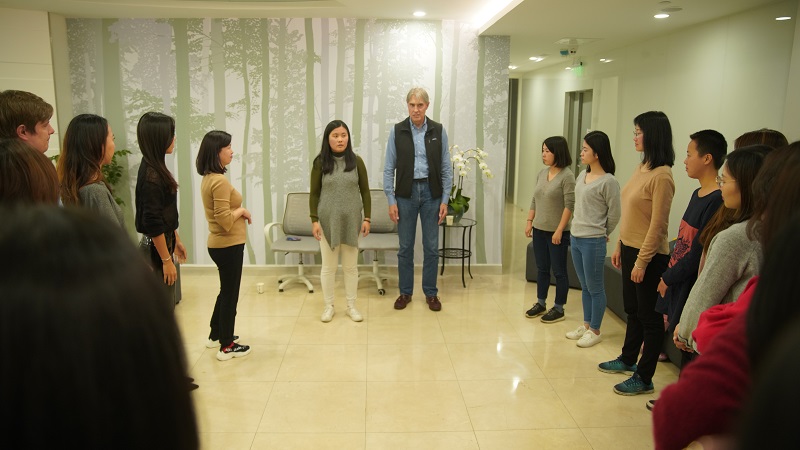 Reinstall Your Love APP(CN/EN)
Stephan Victor
___
My work is about love. Love of self. Love of others. Love of life. Love of the Mystery." If you feel you have some obstacles in relationships, you may do a quick self-review on your programmed love patterns and remove the obstacles with Stephen.