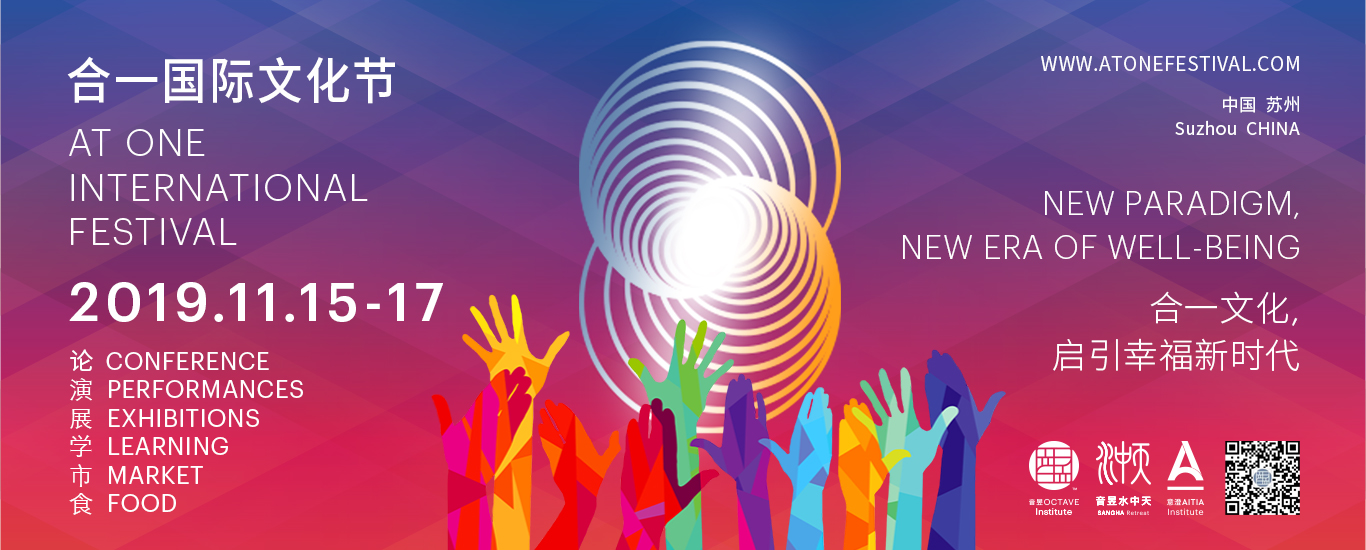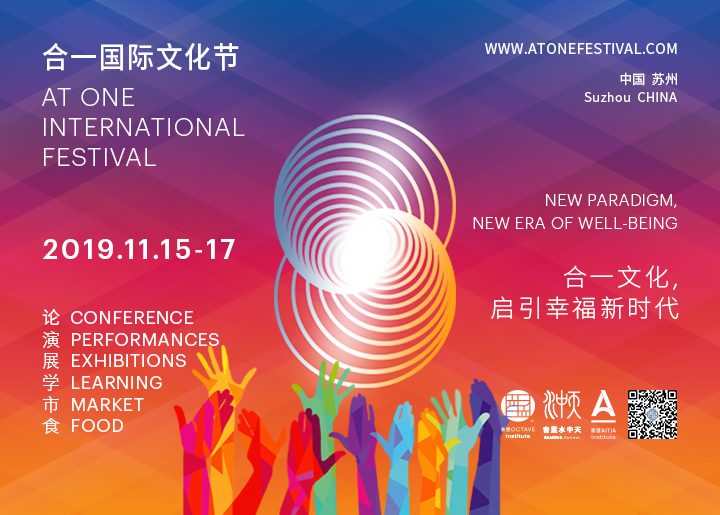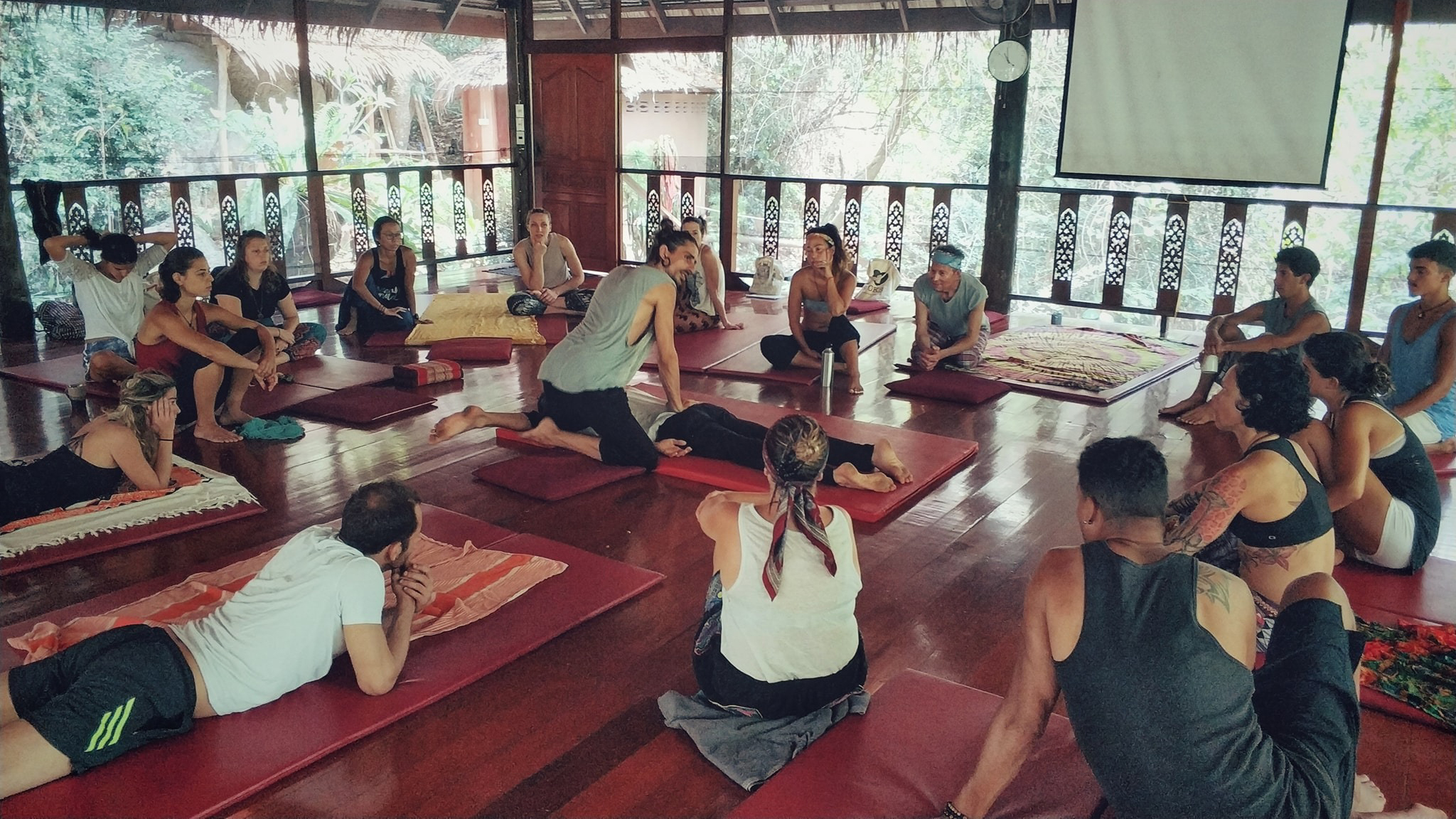 Ayurvedic Concepts: A Path to Clarity and Understanding the True You(EN)
Sebastian Bruno
___
Ayurveda has brilliant tools and concepts to understand our body and mind in ways other sciences are often missing. This is because Ayurvedic sciences illuminate the principles of creation, which can be used for vibrant health, accurate diagnosis, and to give true clarity to life. ThaiVedic uses the common language systems and concepts of Ayurveda to understand all healing modalities and balance our inner and outer lives.
[Public Sessions] Included in the purchase of AT ONE International Festival Ticket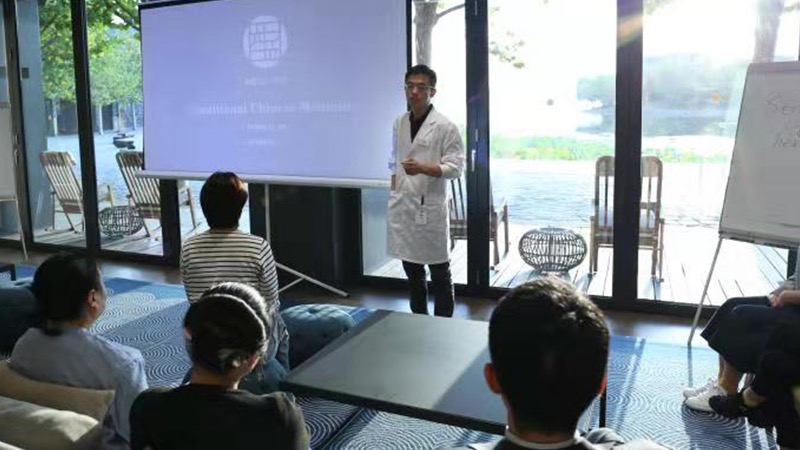 Constitution Theory of TCM(CN/EN)
Dr. Ning Li
___
Do you know your TCM constitution? There are no two identical leaves in the world, nor did each individual life exists. Different individuals have different physical conditions and health care needs. Therefore, you need to know yourself and identify your TCM body constitution.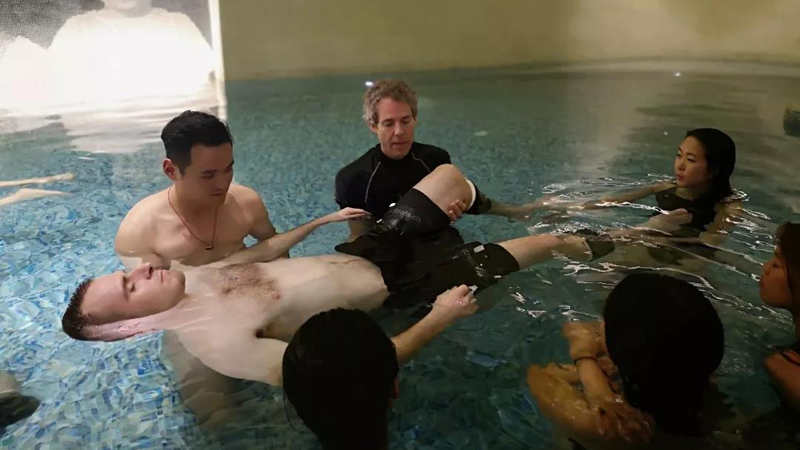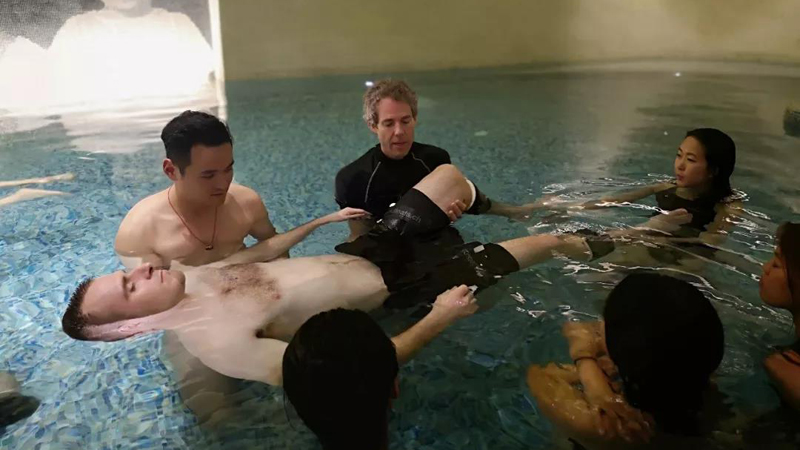 Healing Dance Group Therapy(EN)
Michael Hallock
___
Healing Dance Water Therapy is a physical and mental therapy where you glide and stretch in warm water with the support of the healer. The seamless movements unhinge tight muscles, stimulate the nervous system, and realign the body taking you to a place of deep relaxation.
When you relax into the water letting it envelop you in a warm embrace, its as though you return to your first state of existence in your mother's womb.
As you are rocked back and forth gently on the surface, your mental and physical restraints unwind and are rocked away with it; flooding your body with warmth and contentment.
[By Appointments Only] Include one-day pass to AT ONE International Festival – RMB 500 per person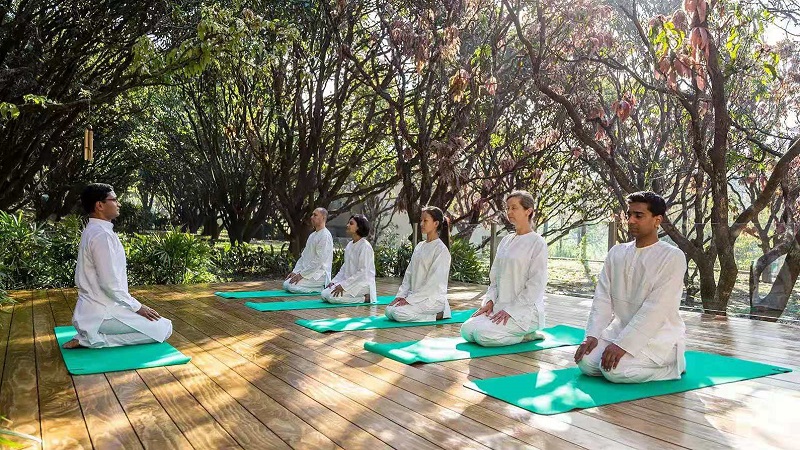 Healthy Peek into Ancient Quantum Sciences(EN)
Dr Dhanraj G Shetty
___
It is funny that despite tremendous advancement in the medical field, it is difficult to define or understand health. Maybe it is not a healthy business option as lots of money has gone into diseases rather than health. Let us understand health and ways to become healthy through ancient Quantum sciences like Ayurveda, Yoga, Upanishads, Gita, etc. We welcome an interactive audience with lots of questions for better clarity of health and how to be healthy.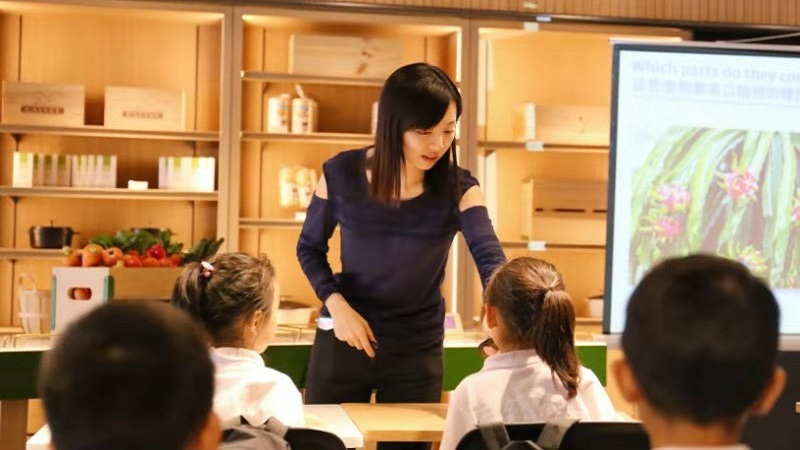 How to choose the right cooking oil ?(CN/EN)
Gabrielle Luo
___
Cooking oil is an essential condiments in your daily life, as vegetable oil is both a part of your body's need and culinary requirement. Nutritionist is the right person to give you scientific guidance on how to choose the right cooking oil for your family, for your health and wellbeing.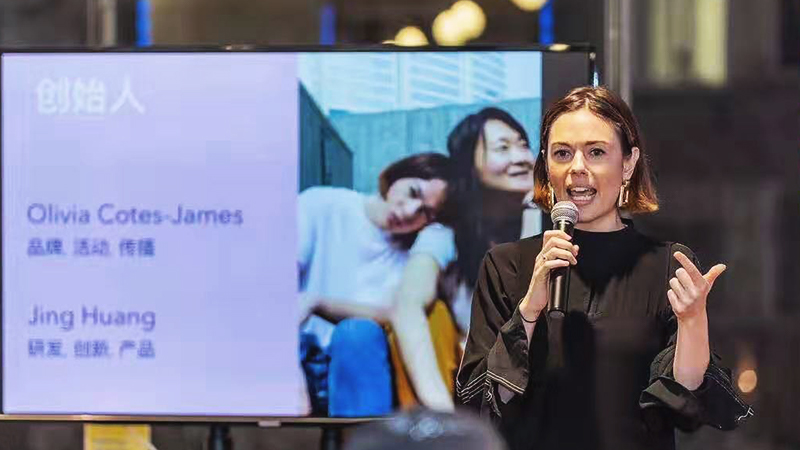 Meet your bei! – Women's Sustainable and Healthy Periods(EN)
LUÜNA naturals
___
Join us for an intimate discussion surrounding periods, womanhood and female empowerment, where we will bust the menstrual myths, especially the once surrounding the menstrual cups, that have kept us in the dark about our bodies for far too long. We'll be talking about why and how to use the cup, how to clean, and we'll gladly answer any questions you may have.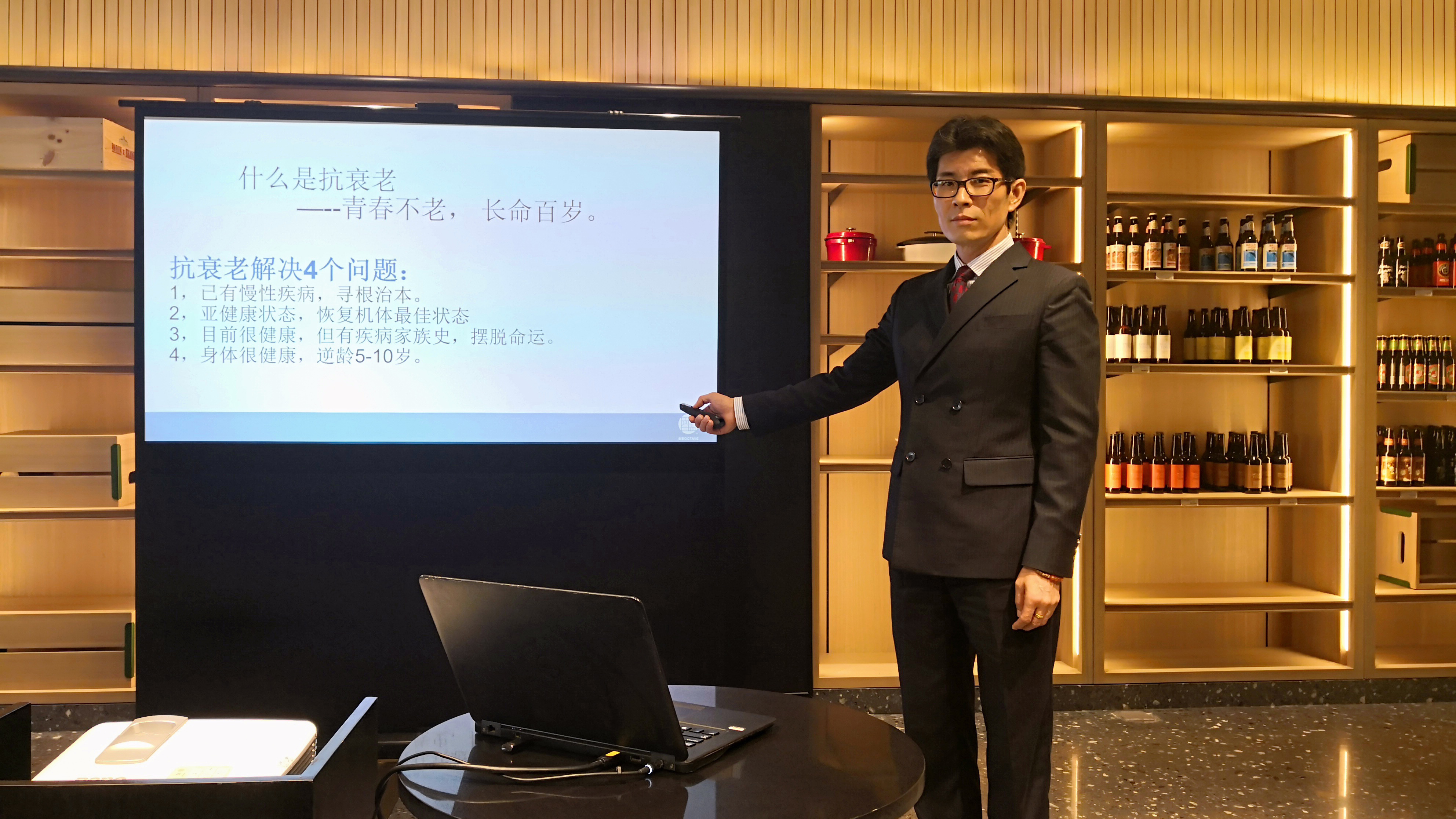 Optimal Hormone , Optimal Health(CN/EN)
Dr. Dante Lee
___
hormone is one of the most important factors relating to optimal health. how to improve your hormone state.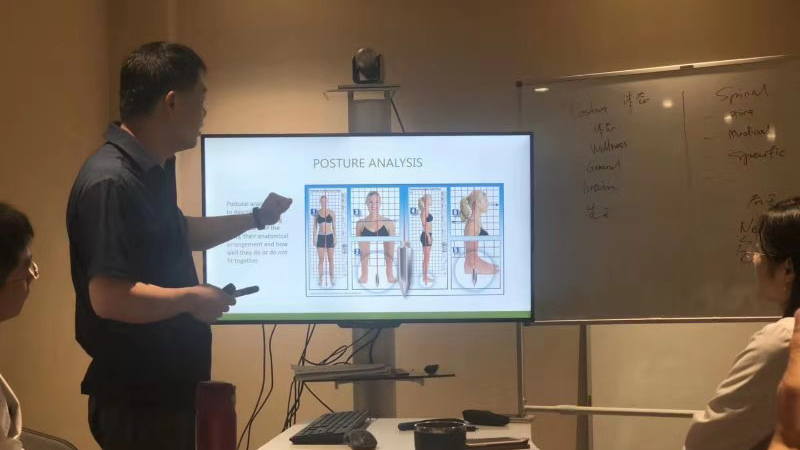 Is Your Spine Aging You?(CN/EN)
Dr. Paul Liang
___
Spine is a very important part of our human body. It is a major component of our neck and back. Back pain is the second most common reason for visits to the doctor's office, outnumbered only by upper-respiratory infections. Eighty percent of people suffer from back pain at some point in their lives. As one of the leading causes of physical limitation in the U.S, low back pain is a chief source of incapacitation, suffering and expense.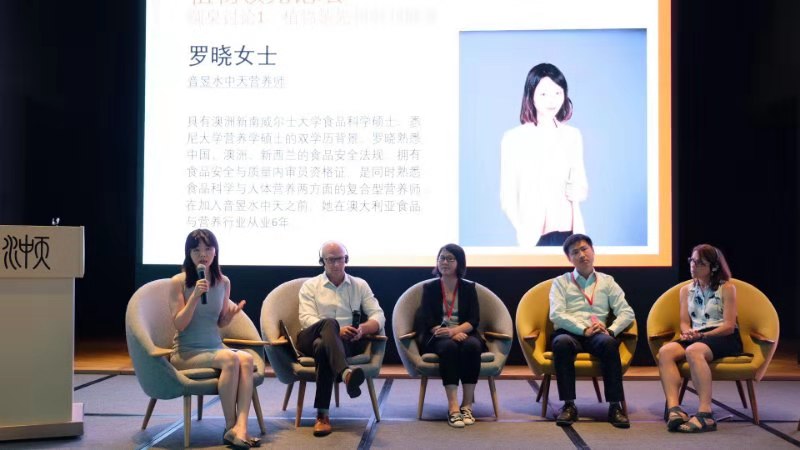 The Perfect Diet for Wellness(CN/EN)
Gabrielle Luo
___
Eating for health is a common sense, however being healthy is not necessarily being well. This nutrition-based workshop is to introduce you with the science of wellbeing from your diet and other mind-related aspects.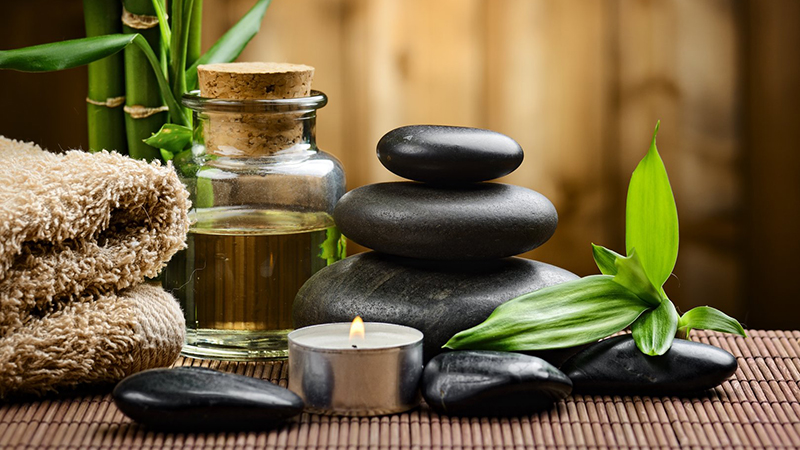 Understanding Your Life from An Ayurvedic Yoga Perspective(CN/EN)
Anne Lu
___
The trinity of Indian culture :Yoga,Ayurveda and Jyotish Reading . By the guidance of the understanding of Trinity ,One understands the secret of completeness .Ayueveda is the Science of matter and form , to teach you whats your life made of and whats the secret componenst of the Universe . a Taste of Ayueveda teaching ,shows you the uniqueness of you as a walking life expression .but also shows how connected we all are with the cosmo and with all the other living beings . Ayuveda teachings shows us the science of life ,the secret of preseving life ,the secret of understanding whats the right path for us to achieve our desitiny ,The Dharmas.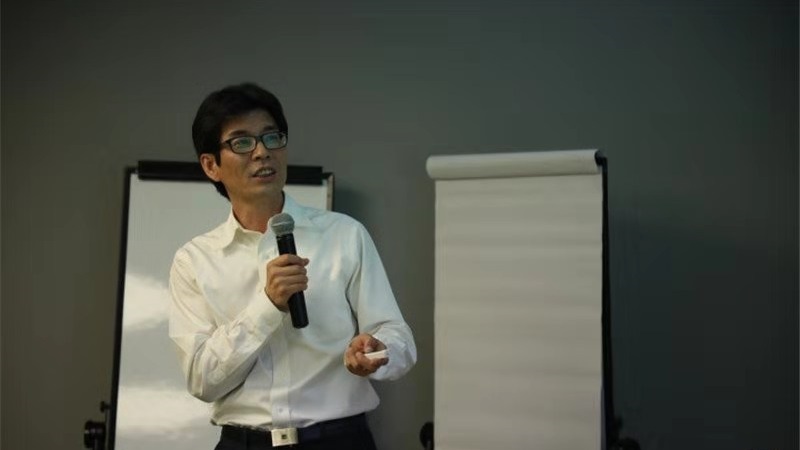 Unleash Your Immunity(Gut Management)(CN/EN)
Dr. Dante Lee
___
gut is the base for better health, food allergy, food intolerance, gluten sensitivity , leaky gut are causing lost of manifestations like bad skin, bad sleep, fatigue, auto immune disease. Dr. Dante Lee willl share all the informations for you.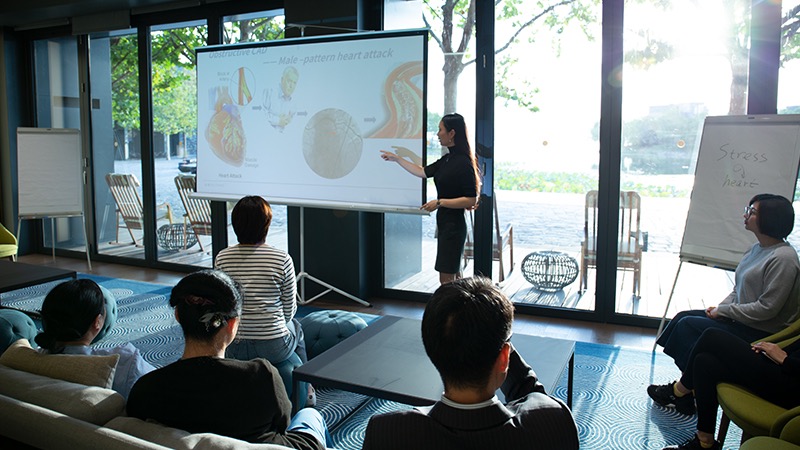 Women's Heart Health(CN/EN)
Dr. Judy Chen
___
Cardiovascular disease (CVD) is the leading killer both for men and women. But for unconscious bias, lack of relevant knowledge and other reasons, women's heart health has long been underestimated. The physiology, pathology and symptoms of coronary heart disease in men and women are different. Women are more susceptible to some risk factors.And women are not just threatened by CVD only after menopause. Managing risk factors, recognizing atypical symptoms and advocating for ourselves can make women's heart much healthier. CVD can be preventable and a healthy lifestyle is the key.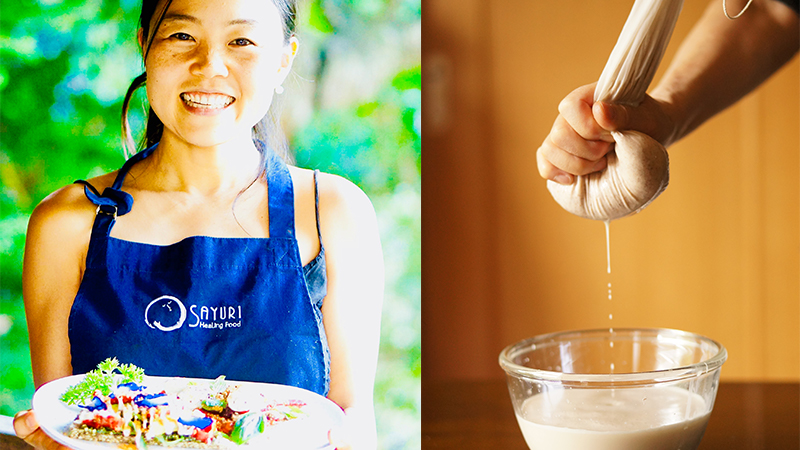 RAW DESSERT INTRO(EN)
Sayuri Tanaka
___
RAW DESSERT INTRO – "carrot cake & brownies & EZ ice-cream" –
Talk on: healthy dessert without dehydrator, flavor variations
Demonstration & tasting on Carrot Cake, Lemon Frosting, Chocolate Brownies, Quick Vanilla Ice Cream, Chocolate Ganache Sauce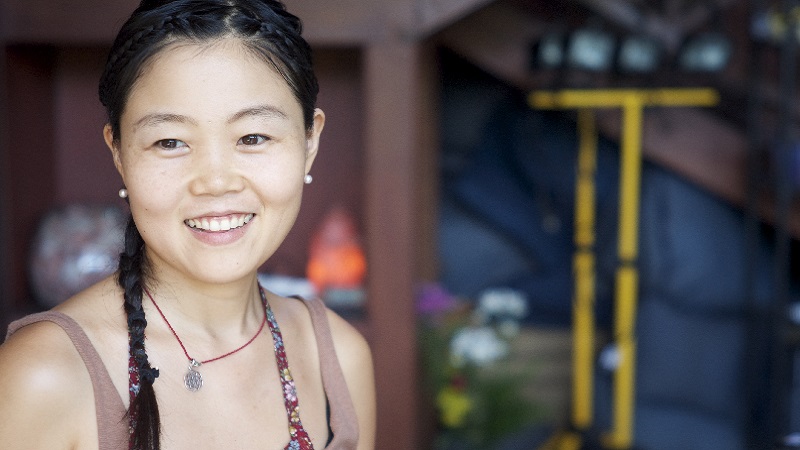 RAW FOOD INTRO(EN)
Sayuri Tanaka
___
RAW FOOD INTRO – "Healthy and quick brunch without dehydrator"
Talk on: what is & why raw food, equipment & tools for raw, why soaking, tips for starting raw living life style, superfoods
Demonstration & tasting on : nut milk, chia porridge, pasta marinara, zucchini pasta, raw-mesan, yogi' s must- energy ball